This Sunday is the 4th of July, and for most Americans (even those of us who don't get down with this holiday but at our core we're workers so we take whatever time off we can get to spend with family + friends before returning to the grind that is capitalism oh sorry is that just me? I digress….)
Ahem, so, for most of us, this day means a day of barbecuing: what's the music that you just always associate with cook outs?
For me it's "Suavemente" by Elvis Crespoence; we kept that tape with the tongs and paper plates!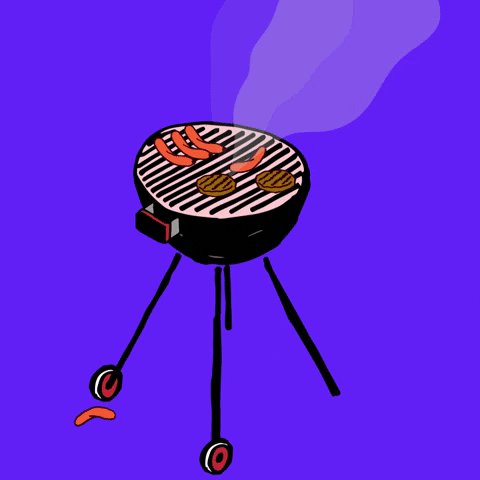 Along with "Mi razón de ser" by Banda MS. BandaSinaloense, "El Noa Noa" by Juan Gabriel, "Salomé" by Chayanne, "Corazón partío" by Alejandro Sanz, and "Así no te amará jamás" by Amanda Miguel. Share your faves in the comments!